Here are the finalists for Danish Design Award 2022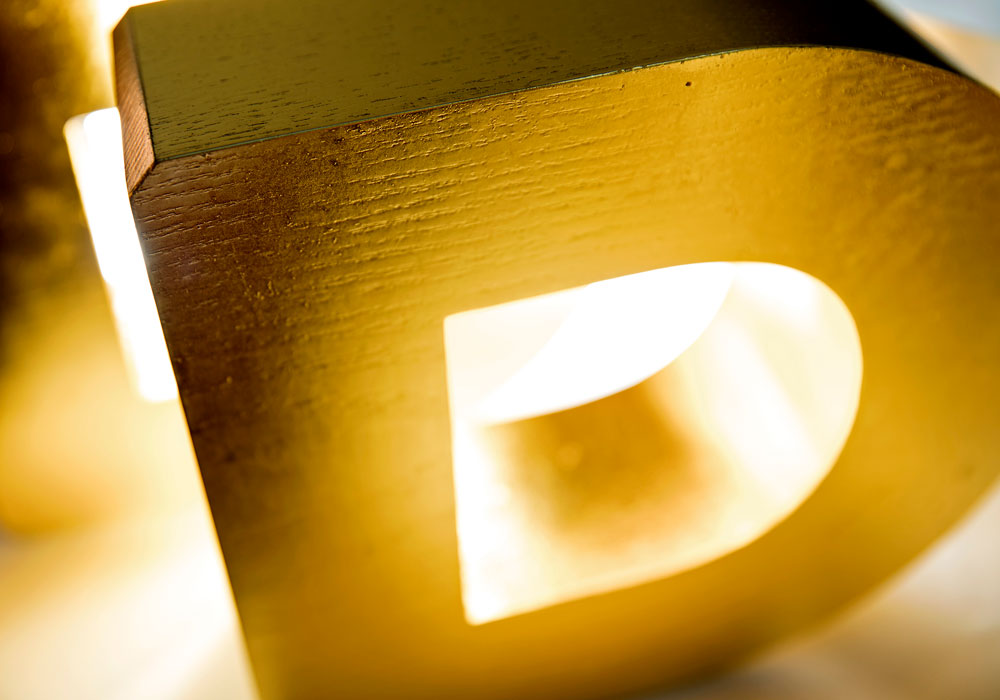 46 design solutions will compete to win Denmark's national design award, Danish Design Award. The award is a collaboration between Danish Design Center and Design denmark and celebrates good design in a wide range of categories, including healthcare, resource awareness, and improvements to urban life. The winners will be announced at the Danish Design Award ceremony on June 9
A charging station for ultra-fast charging of electric cars, outdoor furniture that can enhance the biodiversity of urban space, and an app that gives parents of the hearing impaired a language to communicate with their children. These are just a few examples of the 46 design solutions in 12 categories among the finalists for Denmark's national design award, Danish Design Award 2022.
The solutions fall into a variety of categories. Yet, the finalists paint a picture of what is happening in design right now, both in companies, in education, and in society as a whole, according to the chairman of the jury Mikkel Jespersen: "This year, the finalists reflect simple and beautiful solutions to both everyday problems and global challenges. The finalist solutions emphasize that design can really make a difference – and that deserves a celebration."

Here are all the finalist solutions. You can vote for your favorite solution by nominating it for the People's Choice Award here.
About Danish Design Award
Danish Design Award is Denmark's national design award that celebrates the difference design can make for people, businesses, and our society. The award is a partnership between Danish Design Center and the design industry association, Design denmark.
Finalists and winners are selected by an international jury of experts in design, innovation, technology, and sustainability.
Press contact
Ulla Dubgaard
Communications Director, Danish Design Center
dub@ddc.dk / +45 6172 0485
Andre artikler