Live: Danish Design Award 2022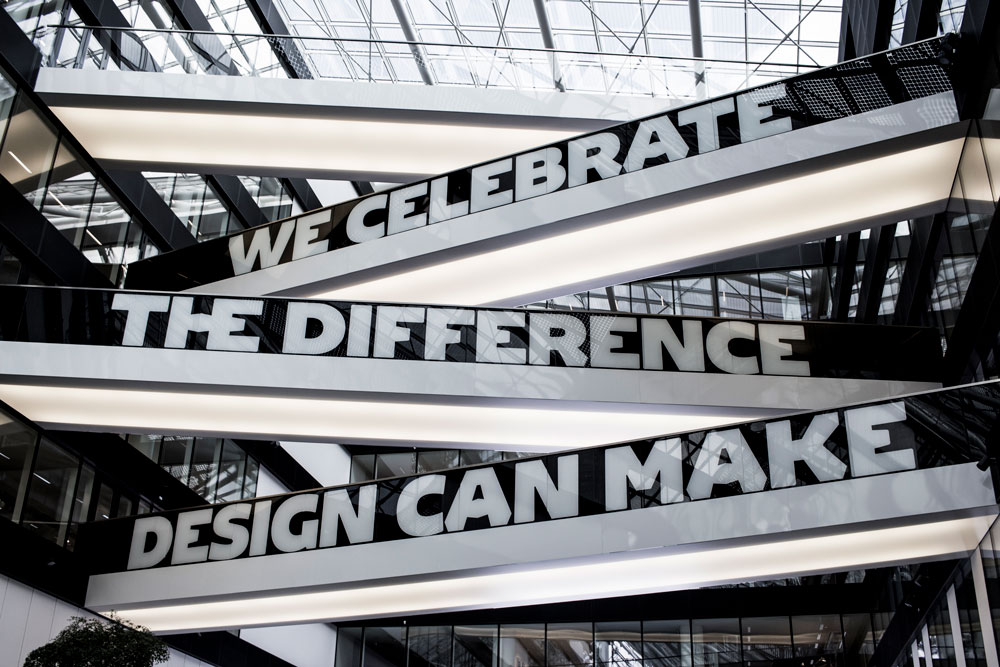 On June 9, 2022, the winners of the Danish Design Award 2022 will be announced – and you are invited to join us when we live-stream the award show from Industriens Hus.
This year, 46 design solutions are competing to win a Danish Design Award in 12 categories spanning from Feel Good – Furniture, Liveable Cities, and Save Resources, as well as finding the winner of the two special awards Employment Growth and Icon Award.
Among the finalists, you'll find an ultra-fast charging station for electric vehicles, outdoor furniture designed to increase biodiversity in the city, as well as an app designed for parents of hearing-impaired children to create a language of communication.
The event will be live-streamed in collaboration with the Confederation of Danish Industry from 4.30 pm via Danish Design Award 2022 – Industriens Hus.
We are looking forward to celebrating the difference the winning and finalist design solutions make – both for mankind, industry, and society.
So don't hesitate to sign up and join the live-streaming, when we hand out the golden D's – and feel free to share with your fellow design enthusiasts!
And remember to vote for your favorite design solution for the People's Choice Award right here.
The award show is a collaboration between Design denmark, Danish Design Center, and the Confederation of Danish Industry.
Other Articles