Exhibition: Explore the winners and finalists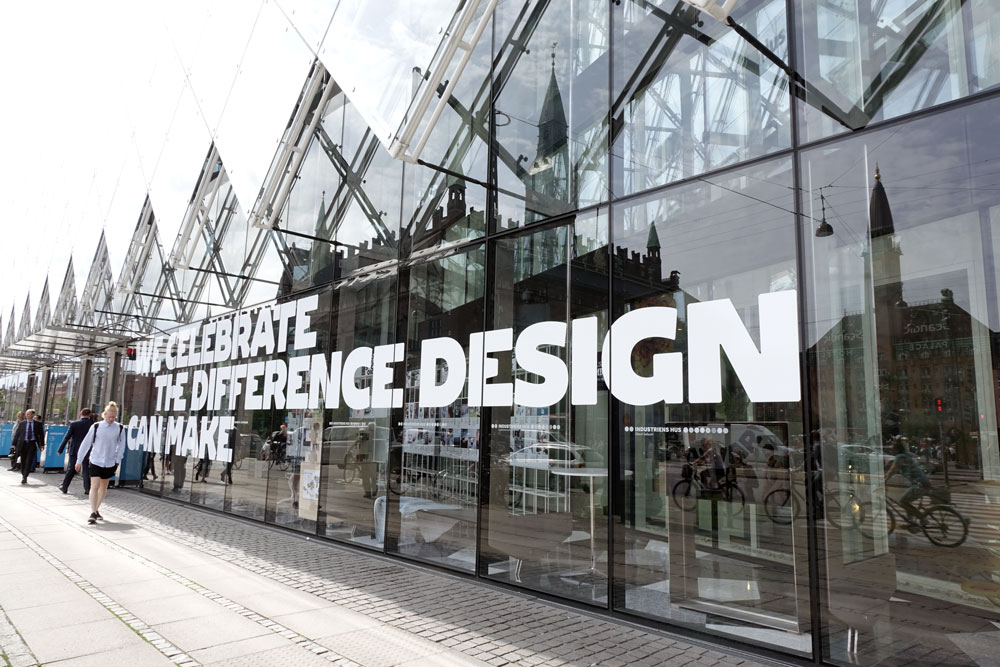 The winners and finalists of this year's Danish Design Award demonstrate the difference design can do. Throughout the summer you can explore them all in central Copenhagen.
We celebrate the difference design can do, and the categories of the Danish Design Award reflect the full palette of design making a difference for individuals, companies and society.
You can explore this year's selection of finalists and winners in a free exhibition in central Copenhagen, in the foyer of DI, the Confederation of Danish Industry. The exhibition is open from 8.00 – 17.00 every Monday to Friday from July 7 until the end of September.
Other Articles