Susanne Schenstrøm
Project Manager at Danish Design Centre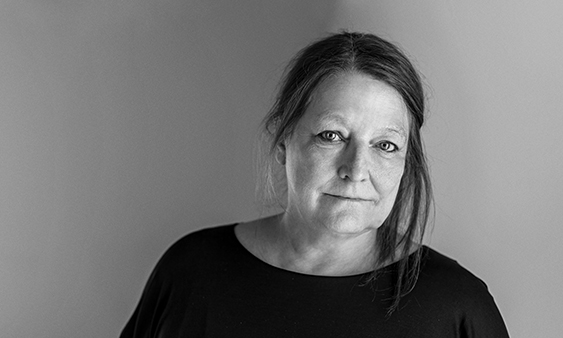 Susanne is responsible for the Danish Design Centre's visual communication and corporate identity. She is passionate about good visual communication, where a strong layout makes the message clear and is accessible to the receiver. Susanne has been responsible for the graphic design and editing of the DDC's more than 30 books over the years and of the magazines DesignDK and tema:DESIGN. Susanne has also designed the graphic identity for many of DDC's earlier exhibitions.
Susanne is project manager for Danish Design Award. With her long history at the DDC, it is no surprise that Susanne is committed to promoting the recognition and celebration of new trends and innovations in the industry and of the new possibilities that collaborations between companies and designers can uncover.
Susanne is a trained architect from the Royal Danish Academy of Fine Arts, School of Architecture and joined the Danish Design Centre (previously the Danish Design Council) in 1980. Thus, Susanne has played an active role in the design world for the past forty years.
Other Jury Members 2016