Rikke Ullersted
Partner & creative director, Makers and Explorers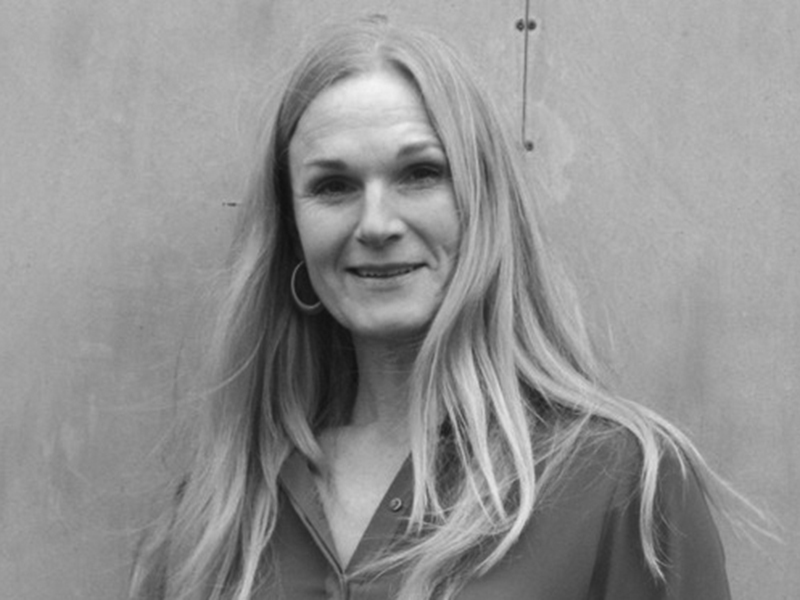 Rikke Ullersted is partner and creative director in the design company Makers and Explorers, founded in 2017.
In Makers and Explorers, time and effort are divided two ways. Half the time is used for design work for ambitious larger companies, where they wrestle to ensure meaningful and relevant product development, through strategies, concept development and related design solutions. The other half of the time is used to start new businesses and to collaborate with other entrepreneurs.
Between 2004-2017, Rikke was a co-founding partner fo design company Made by Makers,

Rikke Ullersted is Cand Arch. Industrial Designer. She has won several awards – from Red Dot, Good Design and IF. Rikke is also an examiner at the Design School Kolding, Aarhus School of Architecture and at the Kaospilots. Rikke is multi-talented and has held many positions of trust.
Other Jury Members 2019