Richard Hsu
Co-founder and creative director, Pan-Asia Network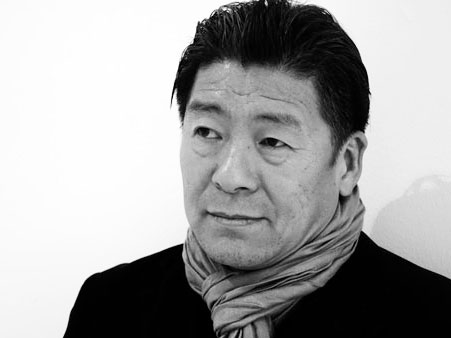 Richard Hsu, born in Shanghai, spent his teenage years in France, Switzerland, and Luxembourg, professionally trained in New York, Japan and Southeast Asia. Presently living in between 3 cities -Shanghai, Hong Kong, and Kyoto.
Hsu advocates a balance between culture, business, and purpose. His research and professional activities unfold within three main areas: 1. brand, culture, and content development   2. education and lifelong learning 3. creative and cultural development of cities, township and villages.   He has accumulated 40+ years of creative and brand experiences in companies such as the New York Times, Sotheby's, Museum of Modern Art, Madison Square Garden, L'Oreal, Boeing, Sony, Isetan, Warner Music, Shiseido, Condé Nast, Wieden+Kennedy, Nike, Adidas…
Hsu introduced the TEDx platform and program to China in 2009, responsible for bringing together the most thought-provoking 'change-makers' in China and around the world. Richard Hsu co-founded Pan-Asia Network in 2013, a collaborative creative platform bringing Asian and International minds from across 35+ cities.
Hsu has been Professor of Practice at Tongji University / School of Design and Innovation since 2009. He holds the positions of Foreign Trade Counselor of Luxembourg to China, World Design Organization's China Ambassador, and Singularity University Shanghai Chapter Founding Member and Ambassador.
Other Jury Members 2022