Richard Hsu
Co-founder and creative director, Pan-Asia Network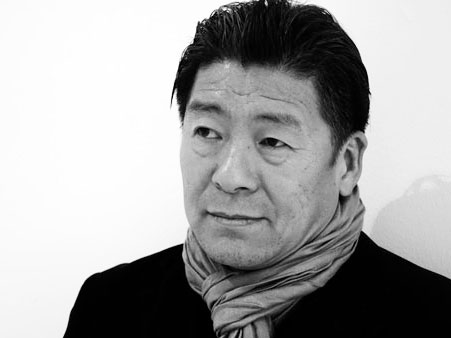 Richard Hsu was born in Shanghai and is one of China's most distinctive and visionary voices, advocating a balance between art, business and purpose, connecting the dots between various city stakeholders. His professional activities unfold within three main areas: education, urban/rural bridge, knowledge/innovation platforms and city/brand consultancy in China.
Richard Hsu is a co-founder of Pan-Asia Network, which promotes the implementation of ideas and concepts via a platform for knowledge and innovation collaboration, learning and the test of programmes dealing with anything from urbanism, innovation, quality of life, traditional values to new education and creativity across Asian cities. In less than three years, the network has managed to involve and engage more than 2,000 professionals and youths from more than 15 Asian cities in the project. Concurrently, Richard Hsu is founder, creative director and curator of TEDxShanghai, he is the TEDx Senior Ambassador to China, responsible for selecting and bringing together the most inspiring 'movers and shakers' from across China and around the world to impact communities around Shanghai.
Richard Hsu is an expert in branding design and has many years of international experience with creative leadership in companies such as the New York Times, Bank of America, Sotheby's, Elizabeth Arden, MoMA, Madison Square Garden, L'Oreal, Boeing, Warner Music, Shiseido, Nike, IBM, Condé Nast. He founded his own agency h+ branding in 2006 specialising in Chinese brand studies, the intersections between culture and innovation, lifestyle and retail, education and learning.
Concurrent with these activities, Richard Hsu is a professor at Tongji University, College of Design and Innovation, SFC Sino-Finnish Center Shanghai. He has been an invited speaker at Strelka Institute Moscow, Harvard Berkman Center, Moscow Urban Forum, Krasnoyarsk Urban Forum, Tokyo Innovative City Forum, UNESCO Creative Cities Summit, G20 – Innovation 20.
Other Jury Members 2018