Pil Bredahl
Designer and owner of Pil Bredahl Design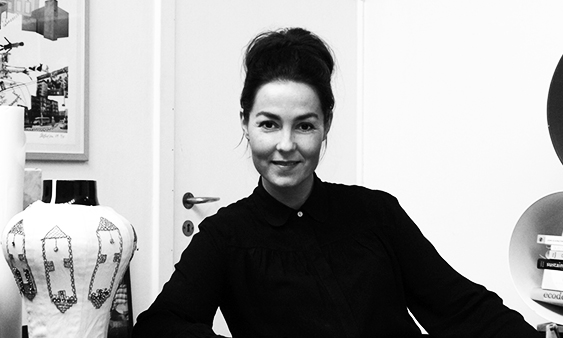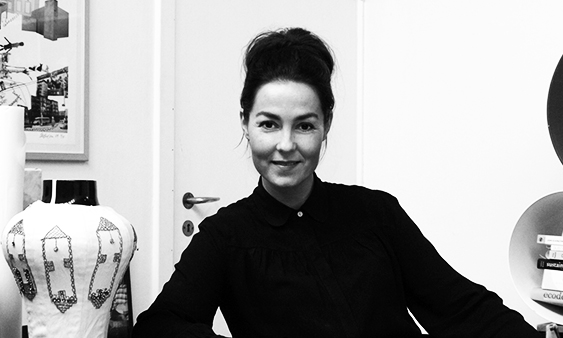 Pil Bredahl graduated as a product and furniture designer from The Royal Danish Academy of Fine Arts, School of Design. Her approach to design is experimental and innovative, and during the past six years she has designed products for her own company, Pil Bredahl Design. Her designs have been exhibited in museums and design fairs around the world, including ICC in New York, Milan Furniture Fair, Maison&Objet in Paris, 100%Design in London and Red Dot Design Museum in Germany. She has received several awards, including the Red Dot Award and the Wallpaper Design Award. Pil Bredahl Design is also involved in corporate social responsibility projects in a number of companies.
Pil Bredahl is a designer with a clear social and ethical aim. She is one of the initiators behind the design group FairTrade Designers, which is driven by a vision of using Danish design traditions and innovation processes to create sustainable design projects in developing countries. With her design skills, she has also contributed to the socio-economic development project 'I Tråd Med Verden', where design is used as a means of generating employment, a network and improved quality of life for women refugees and immigrants in Denmark.
Pil Bredahl curated the exhibition CC18, a sustainable design collection for Danish Crafts Collection. For several years, Pil Bredahl has served on the board for Design denmark, 'I Tråd Med Verden' (ITMV) and ADORNO.
Other Jury Members 2016