Philip Linnemann
Creative Director, Kontrapunkt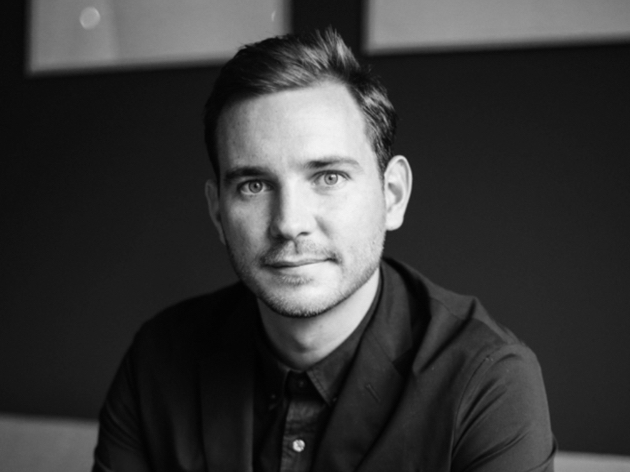 Philip is the Creative Director at Kontrapunkt, a brand and design agency with offices in Copenhagen and Tokyo and with clients ranging from LEGO, The Danish Parliament, Mitsubishi Motors, DSB, Shiseido and Nissan.
Philip holds a Bachelor from Chelsea College of Art & Design in Graphic Design Communication and a Masters in Innovation, Entrepreneurship and Management from Imperial College Business School. He has a background in branding and digital entrepreneurship with specialties in building sustainable, user- and brand centred digital products and experiences.
With a leg in both the world of branding and experience design, Philip's design approach focuses on creating solutions that are both rooted in the needs of the user and in the brand purpose of the business creating them.
Philip guest lectures on universities in both Denmark and Japan and has won awards from places like D&AD, Creative Circle, UK App Awards, DFA and KUKAN Design Awards.
Other Jury Members 2022