Njal Pettit
Head of Technology Management & Innovation Group M&A, Danfoss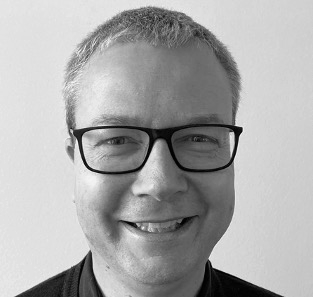 Njal works with Technology and Innovation across the Danfoss group of over 30 businesses, running Man on the Moon, the global innovation competition for Danfoss employees as well as supporting numerous innovation initiatives such as hackathons, crowd sourcing, scouting and partnerships with technology companies.
Njal was born in Kenya and grew up in Kenya, Southeast Asia, Scotland, and England.  He studied for his PhD in Control Systems at the University of Manchester Institute of Science and Technology in the UK, before deciding to enter Industry, joining Danfoss and moving to Denmark with his family over 25 years ago.
He has worked for Danfoss ever since, holding a number of different positions including working with lean manufacturing, product development, product portfolio management, product launch and most recently technology management and innovation. Also he is a member of Akademiet for de Tekniske Videnskaber and has been on several advisory boards including the Danish government's" Disruptionrådet".
Other Jury Members 2022