Mikkel Jespersen
CEO and Co-founder of 1508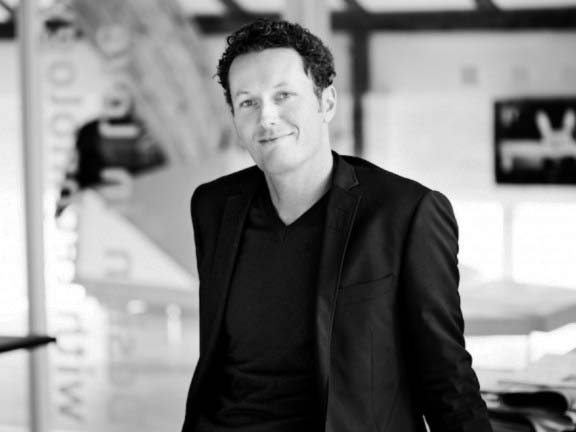 Mikkel is co-founder of the design agency, 1508, and has +20 years of experience in design-driven business development, service design and branding. Mikkel has a master's degree in communication and sits on the Board at the Design School in Kolding and is a part of the dialogue panel at KADK – where he also has the role as a censor.
Mikkel has held board positions in both startups and established companies, and together with his co-founders at 1508, he has established and invested in several other companies. Beyond 1508, the main activities today are the tech company, Strömlin, and the start-up, Kit Couture.
1508 has distinguished itself as one of the frontrunners in digital and design-driven business development. They have long-term customer collaborations with a number of the country's largest companies, organizations and authorities, including Novo Nordisk, Matas, SMK and DR. 1508 has received many awards for their work and has most recently received the Red Dot Award, 'Best of the Best', for the SMK Open.
Other Jury Members 2022