Mark Wee
Executive Director, DesignSingapore Council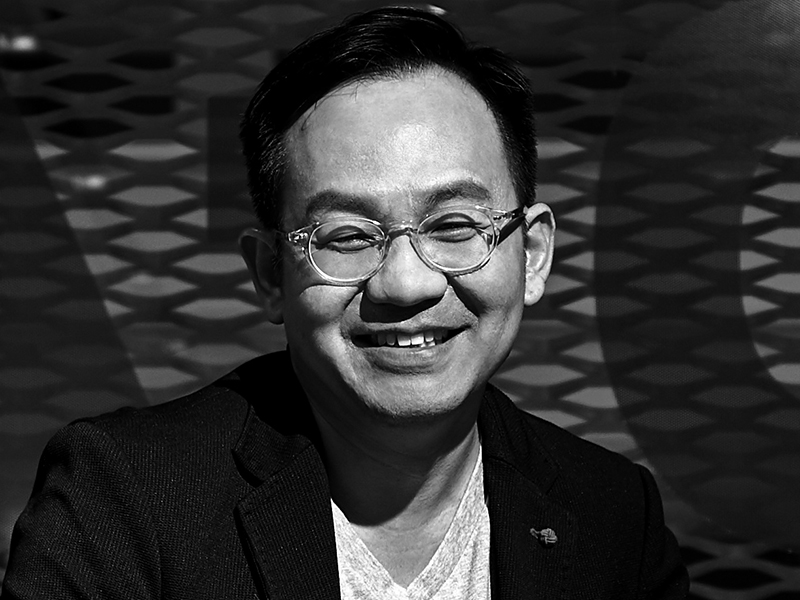 Mark is a pioneer in using design thinking to shape innovative human-centered experiences across products, services, and environments. He is also an award-winning designer and architect.
He represented Singapore at the 11th Venice Biennale International Architecture Exhibition with work from UNION Experience, where he was a founding partner. From 2011 to 2016, he led the Experience Design studio, the strategic design and innovation practice that he started at ONG&ONG.
Mark has redefined user experience for clients such as the Housing Development Board, Singapore Airlines, the Singapore Stock Exchange, FRANK by OCBC, Sentosa, UOB, alongside many others across both private and public sectors.
Mark joined the DesignSingapore Council (Dsg) as Executive Director in May 2018. Before joining Dsg, Mark was the founder and principal of ANNEX A, a design, innovation and architectural consultancy that takes a design thinking approach to crafting human-centered experiences.
He also serves as an adjunct lecturer at the National University of Singapore (NUS)'s Institute of System Science (ISS), teaching digital service design and innovation practice.
Mark is interested in the design and shaping of places to strengthen identity and community in the city, as well as the integration of the digital into the physical world for the re-imagination of city life. His book Let's Experience Design! is currently out and available in most major physical and online bookstores.
Other Jury Members 2019