Lotte Lyngsted Jepsen
Co-founding partner and User specialist, Hatch & Bloom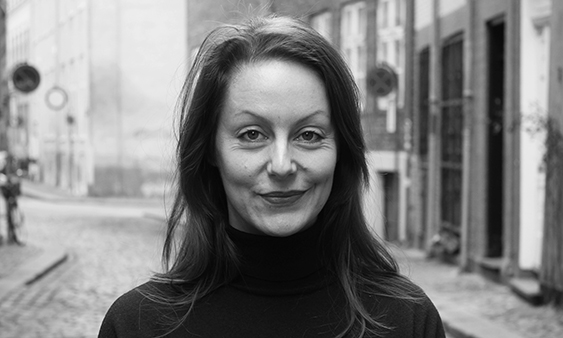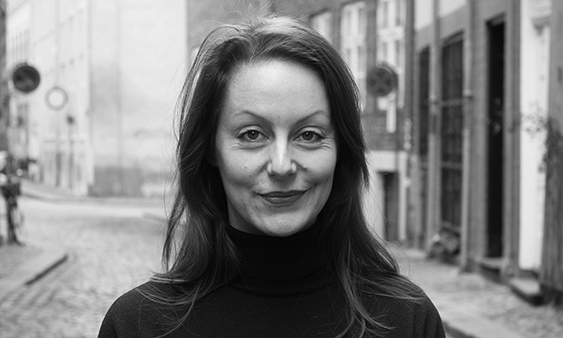 Lotte Lyngsted Jepsen is a co-founding partner and user specialist of Copenhagen-based innovation agency Hatch & Bloom. She heads up cross-functional teams on projects for both national and international clients ranging from commercial brands and NGOs to municipalities and governments.
Lotte has been working with design thinking and user-centered design for more than 15 years. She promotes a new approach to both business and public innovation: how user-centricity and prototyping will lead to more meaningful and powerful products and services. She advocates design thinking as a strategic approach throughout the entire value chain to develop new agile business models and future competitive edge. Recently, Lotte has been working on projects covering connected homes, healthcare, education, public welfare, and financial services.
Lotte regularly gives inspirational presentations at conferences and events where she shares practical and theoretical aspects of her professional life with complex design thinking projects. In addition, she mentors digital start-ups within the Danish start-up community. Lotte is a multiple award winner and nominee herself.
Lotte has a master's degree in Interactive Design and Cognitive Semiotics from the department of Information Studies at Aarhus University.
Other Jury Members 2017