Lene Dammand Lund
Rector, The Royal Danish Academy of Fine Arts, Schools of Architecture, Design and Conservation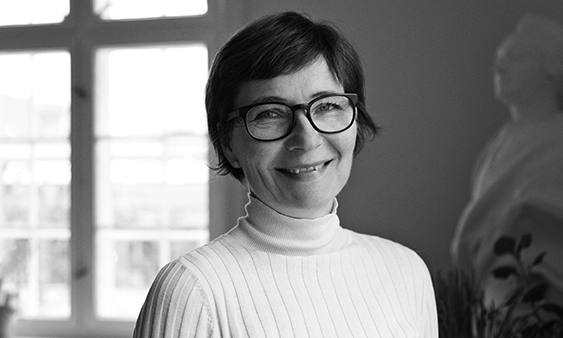 Lene Dammand Lund is the rector of the Royal Danish Academy of Fine Arts, Schools of Architecture, Design and conservation (KADK). She has held this position since 2012.
Lene Dammand Lund graduated as an architecture from Aarhus School of Architecture (1991) and holds an MBA from Copenhagen Business School.
Prior to her current position as rector, Lene Dammand Lund has been the CEO of the architectural firm SLA A/S (2006–12), a practising architect architectural firms both in Denmark and abroad, editor of the trade journal 'Arkitekten' and headed her own architectural office. Lene Dammand Lund serves as a member on multiple boards.
Other Jury Members 2017