Lars Thøgersen
CEO and Founder, CPH ID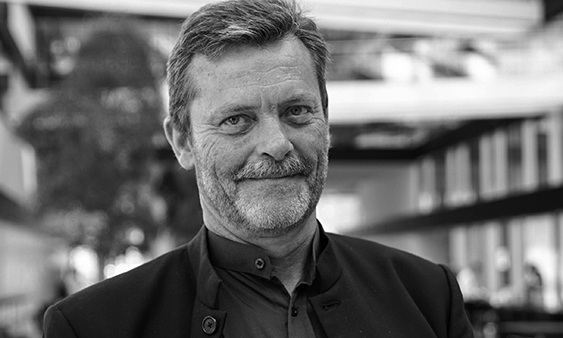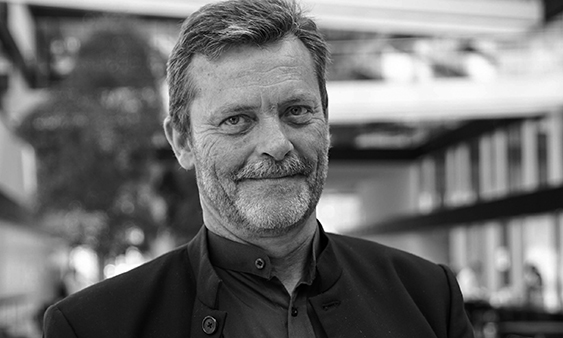 With more than 25 years' extensive experience in design, business and technology, Lars Thøgersen is a pioneer in Danish design with a focus on user-centred products and services and industrial design.
Lars Thøgersen was CEO of CPH Inventures, a design and innovation company that creates value for some of the most prominent leaders of Danish industry. With CPH Inventures and the company's spin-offs, Thøgersen has set a team of experts in process optimisation and occupational health and safety, aimed primarily at the aviation industry. He left the whole group in 2016 to continue his work in CPH ID with a number of new ventures.
From 2006 to 2012, Lars Thøgersen was the founder and CEO of CPH Design, where he was responsible for and co-created the basic principles behind the award-winning RampSnake®, which was developed for SAS.
In his professional work, Thøgersen aims to influence and contribute to design thinking in Danish industry across business sectors, and he is a strong advocate of using design and innovation for business and economic optimisation in companies.
For many years, Thøgersen has been active as a part-time lecturer at various institutions. He has also served on a number of boards, including the Danish Design Council, Urgent.Agency and earlier his own spin-off companies. From 2001 until 2009, he was a member of the Danish Council for Technology and Innovation under the Ministry of Higher Education and Science.
Other Jury Members 2017