Kigge Hvid
CEO of INDEX: Design to Improve Life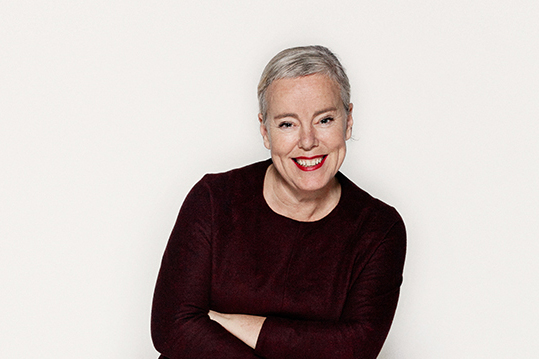 Kigge Hvid is co-founder and CEO of the Danish non-profit organisation INDEX: Design to Improve Life®, which inspires, educates and engages people to design of sustainable solutions to global challenges.
The organisation's programmes include INDEX: Award, the world's biggest design award, Design to Improve Life Education and Design to Improve Life Investment, the latter based on the venture capital fund Danish Ventures – Investing in Design to Improve Life. With Kigge Hvid's organisational gene and far-flung global network, she and her team have raised INDEX: from being a Copenhagen event to a leading and internationally recognised award.
Kigge Hvid has acted as a consultant to some of the world's most influential people at the annual meetings in the World Economic Forum. She is also a co-founder of the forum's Global Agenda Council on Design.
Her longstanding commitment to the promotion of social and sustainable design solutions has earned her international recognition, including the Design Leadership Award, which is awarded by the Commerce and Economic Development Bureau of the Hong Kong SAR, an honorary doctorate from Art Center College of Design in Pasadena, California in 2006 and the Danish Design Council's Travel Grant in 2012.
Since 2010, Kigge Hvid has served on the board of the charitable foundation Lauritzen Fonden, and since 2015, she has been a member of the board of The Social Network. She chairs The International Advisory Committee of the Jockey Club Design Institute for Social Innovation in Hong Kong and sits on the Advisory Board of Hong Kong Design Centre, where she is responsible for involving designers in addressing complex challenges. She is also a member of the Research Advisory Board for the School of Art, Design and Architecture at the University of Huddersfield, UK. Kigge Hvid was the managing director of Øksnehallen from 1996 until 2001.
Other Jury Members 2016