Joel Towers
EXECUTIVE DEAN, PARSONS SCHOOL OF DESIGN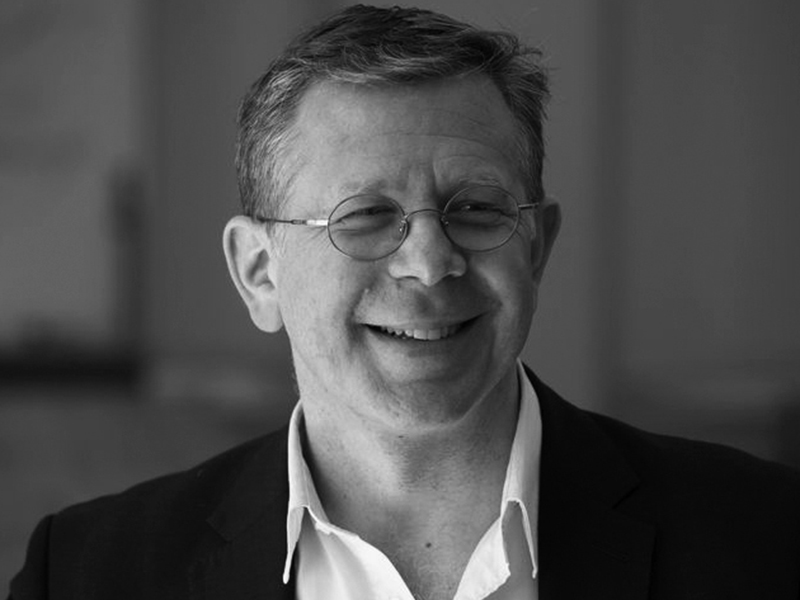 Joel Towers has served as dean of Parsons since March 2009. In this role, he has led the design and development of innovative curricula, a deeper engagement with civic, industry, and government partners, and the strengthening of connections between Parsons and The New School.
During Towers' deanship, Parsons has launched twelve new academic programs that rethink the role of design in contemporary life, including Master's programs in Transdisciplinary Design, Strategic Design and Management, and Fashion Design and Society.
Towers has also lead some of Parsons' most ambitious facilities projects including the Parsons Making Center, a 28,000 square foot space that spans three floors and unites the facilities of Parsons' diverse programs and serves as the hub for a 78,000 square foot network of making spaces across The New School. The Making Center is open to all university students and faculty regardless of their area of study.
Prior to joining The New School in 2004, Joel taught in Columbia University's Graduate School of Architecture, Planning and Preservation, developing cross-disciplinary teaching and research focused on sustainability and urban ecology in relation to urban design and architecture. In 1992, he co-founded the multidisciplinary architecture firm Sislian, Rothstein and Towers (SR+T Architects) with Karla Rothstein, which they ran together until 2011.
Joel received his Masters in Architecture from Columbia University and his B.S. in Architecture from The University of Michigan, Ann Arbor. He lives with his family in Brooklyn, New York.
Other Jury Members 2019