Henrik Jeppesen
Founding partner and director, Attention-Group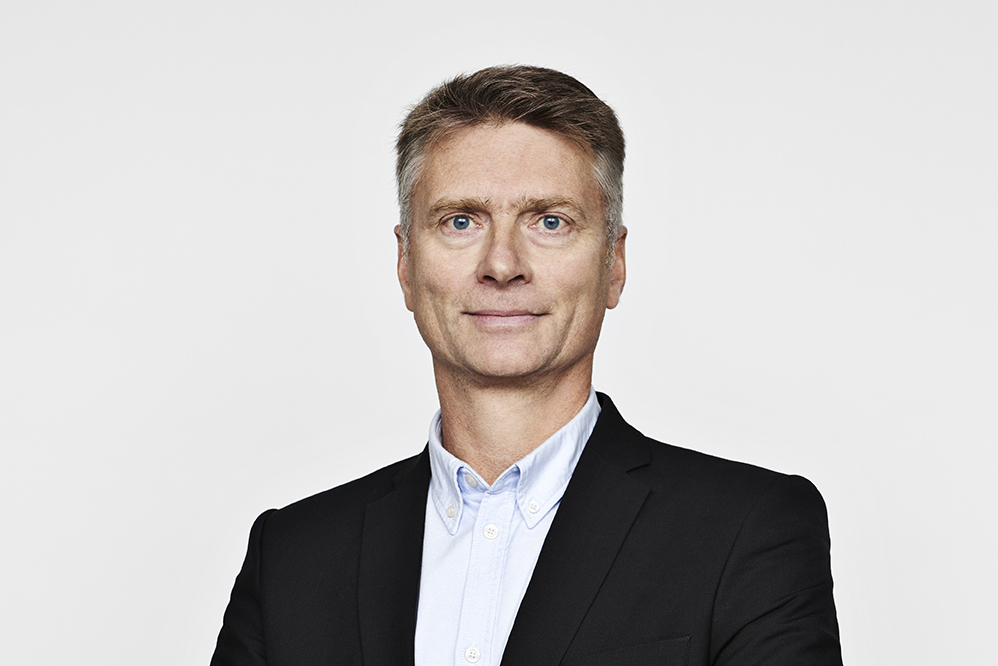 Henrik Jeppesen is a founding partner and managing director of Attention-Group which has a strong, multidisciplinary team with a shared passion for translating ideas into sustainable products. Attention-Group's clients include Coloplast, Fraunhofer, SAAB, Nilfisk, Carlsberg and Trygfonden.
Since 2014, Henrik Jeppesen has been a mentor for Scion Team Mentoring at the Technical University of Denmark, DTU. Scion Team Mentoring is a programme where a team of growth company leaders, professionals and business experts provide mentoring to high-tech companies. With his design competencies, Henrik Jeppesen thus helps promote and provide professional feedback to companies. Henrik Jeppesen is also a mentor for Copenhagen Spin Outs at the University of Copenhagen, where he helps bridge the gap between the academic world and industry and translate good ideas into viable businesses.
Henrik Jeppesen is an external examiner at the Royal Danish Academy of Fine Arts, Schools of Architecture, Design and Conservation and at the Technical University of Denmark, DTU, and since 2008, he has been an expert lay assessor at Denmark's Eastern High Court. Since 2011, he has served on the jury for IF Award. Henrik Jeppesen has received several honours and awards in recognition of his design competencies, including the Danish Design Award, IF Award and the Biennale Prize at the Biennale for Craft and Design 2009.
Henrik Jeppesen graduated as an architect from the Royal Danish Academy of Fine Arts, School of Architecture and has also attended the University of Washington in Seattle.
Other Jury Members 2016