Helene Bækmark
CEO, Faaborg-Midtfyn Municipality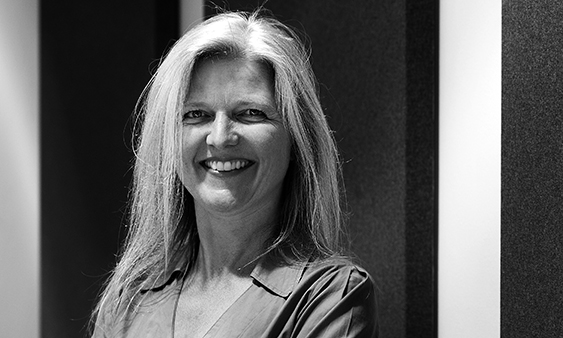 During the past ten years, Helene Bækmark has served as municipal director in the municipalities of Fredericia, Odense and, currently, Faaborg-Midtfyn. She has extensive experience with innovation, development and implementation efforts with a clear goal of applying change, development and innovation to build the next welfare society. Successful transformations owe their success to the effort of multiple dedicated contributors; to this effort, Helene brings a keen analytical focus, intuitively balanced risk assessment and clear leadership.
Helene is best known for the project 'Længst muligt i eget liv' (Remaining in one's own life as long as possible), which changed the paradigm of senior services in Denmark, and for a complete transformation of the production of welfare services for elderly and disabled citizens in Odense Municipality. Helene has a far-flung network both within and beyond Denmark's borders, and she is in high demand as a speaker at conferences both in Denmark and abroad.
Helene Bækmark graduated as a master of laws from the University of Copenhagen.
Other Jury Members 2017