Hans Emil Gjerding
Architect and designer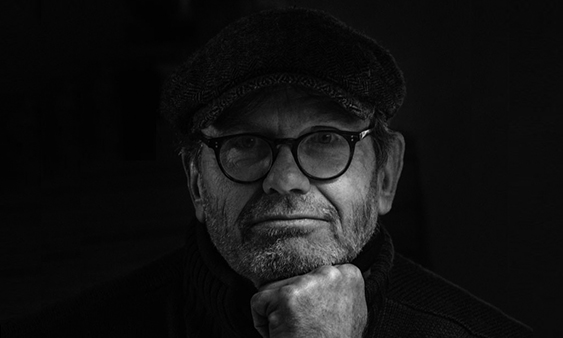 Hans Emil Gjerding's 'Evaporate and short reflections on design methodology': Design is not free art!
Design refers to the physical and material conditions, bound by the requirements of static!
That might sound restrictive, like an everlasting tagging. But design is to decide and relate, first of all, based on a 'less is more' context!
To design is a desire to solve, develop and 'gestalt' challenges, whenever you experience an indignation at the immediate physical and mental conditions surrounding you.
In design and concept development, step no.1 is the crucial question, 'WHAT?' is the design problem, formulated in a short 'one-liner', followed by a 'HOW?' is the design then expressed and communicated?
A designer is among the very few who must be capable, in a simple, clear and visually convincing way, of making the customer and the manufacturer aware of how the designer conceptualises, solves and 'gestalts' products.
As designers, we are committed as storytellers and the audiovisual communication of the design story.
Based on storytelling precursors and the possibilities of digital design media, the designer, as well as the media, are now capable of expressing the designs and themselves in at least 5 contextual parameters: Time, movement, space, light and sound. Those parameters are a professional and a necessary condition of design and design communication.
The designer is, therefore, committed to dealing with design challenges at the 'highest level' in terms of 'visual notation', 'visual communication' and 'visual facilitation' in order to clarify his or her intentions to his clients, customers and the world and openly offering a mature answer to the continuing design challenges with respect to human needs, recycling, 'cradle to cradle' and the organic world order!
Other Jury Members 2017