Erik Balck Sørensen
Partner, VF Venture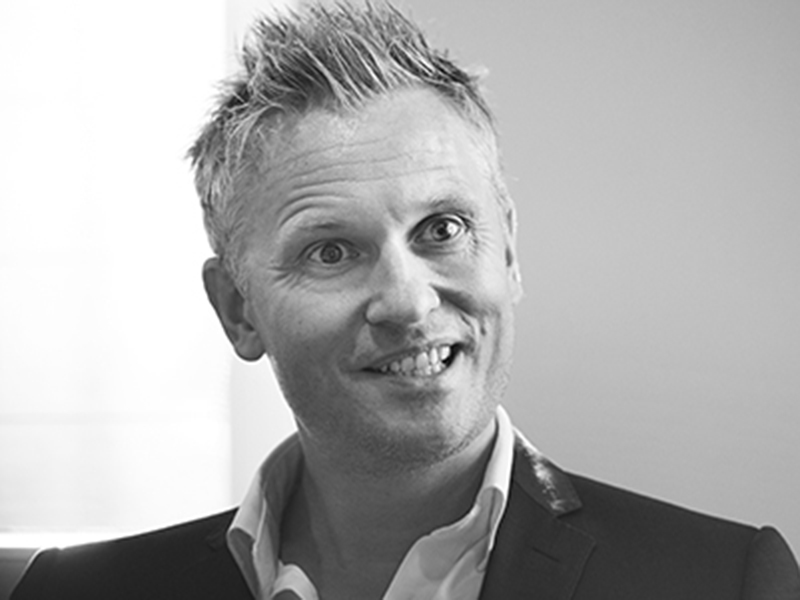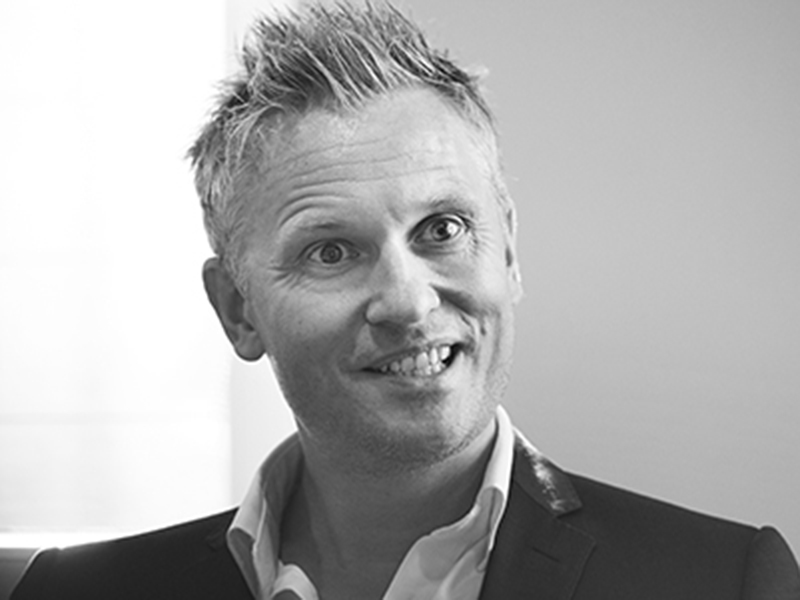 Erik Balck Sørensen is in VF Venture responsible for new investments and business development of the portfolio focusing on tech investments and creative start-ups. He is co-founder of Billetto.dk, Downtown.dk, BloggersDelight.dk and TakeOffer.dk. 
Erik Balck Sørensen is Executive Director/Chairman of Downtown, Billetto and Rushfiles and has board positions in several other Danish IT companies. He has extensive experience with management, business development, fundraising and sales in the IT and gaming industry. 
Erik Balck Sørensen has worked in the United States, France and Belgium. He holds a Master of Science in Economics and Business Administration (int) and has studied in the United States.
Other Jury Members 2020