Elsebeth Gerner Nielsen
Head of Design School Kolding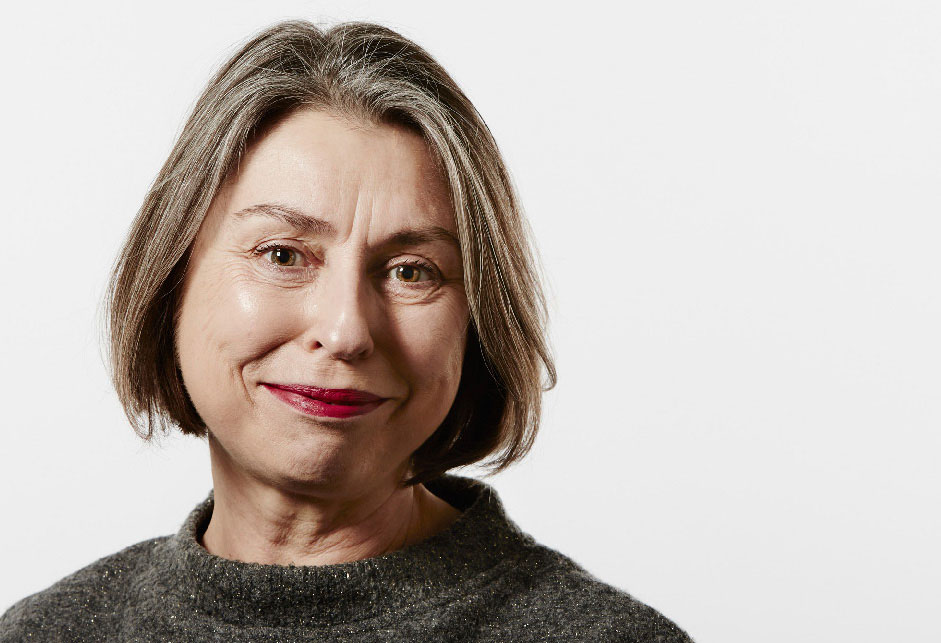 Elsebeth Gerner Nielsen is rector of Design School Kolding, where she aims to highlight and promote Danish design education to ensure that the school's design talents are on the cutting edge of developments, both in Denmark and internationally. She is passionate about creating an inspiring environment to foster an education culture at the school that lets the students unfold their full potential.
Concurrently with her work as a rector, Elsebeth Gerner Nielsen is the vice president of Cumulus, International Association of Universities and Colleges of Art, Design and Media, and a board member for the charitable foundation Spar Nord Fonden.
From 1994 until 2007, Elsebeth Gerner Nielsen was a member of Parliament for Radikale Venstre (the Danish Social-Liberal Party), and she served as minister of culture in 1998-2001. Elsebeth Gerner Nielsen has been a consultant and researcher at the Centre for Public information and Adult Education, an independent institution that provides consultancy and documentation for research and development related to social, labour and cultural issues. Elsebeth Gerner Nielsen holds an MSc in social sciences from the University of Southern Denmark, where she has also taught and carried out research.
Elsebeth Gerner Nielsen is the author of several publications and articles, including 'Fremtidens AOF' (The AOF of the Future), 1991; 'Folk og museer' (People and museums), 1992; 'På tværs af de kulturfondsstøttede initiativer' (Across initiatives receiving funding from cultural foundations), 1993; 'Miljø og udvikling' (Environment and development) in BRUD, 1994; 'Intuition – civilisationens forudsætning' (Intuition – the precondition of civilisation), 2012; 'Designing Welfare and Well-being', 2014; 'Det relationelle menneske – Personalisme i perspektiv' (Relational humanity – personalism in perspective), 2015.
She has received many honours and accolades for her professional accomplishments, including first prize from the Danish Medical Association for a prize paper on child and youth health in 2000, Vejle County's Library Award in 2001 and Kolding Citizen of the Year in 2011. In 2015, she was awarded the Order of Dannebrog.
Other Jury Members 2016