Dan Boyter
Non-executive officer, board member and principal shareholder of Pressalit A/S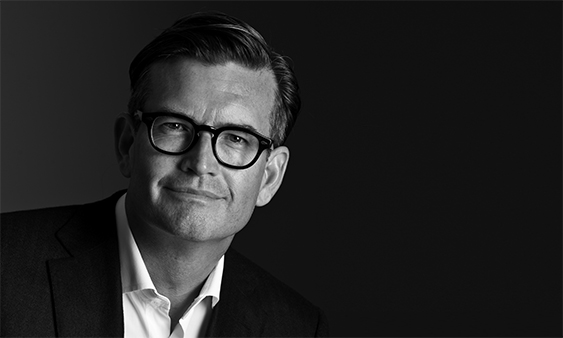 More than 20 years of leadership experience, including 17 as the top executive of an international company, combined with active involvement in projects, activities and boards related to cultural and social organisations and diversity leadership.
As a cultural leader, he has spearheaded efforts to profile and rebrand large, well-established cultural institutions in processes where production costs have been reduced, while the artistic level has been maintained or raised. Considerable experience with fundraising from government agencies, foundations, sponsors and new kinds of partnerships. Strong capabilities within the overlapping domain of business, culture and politics – and good networks in all three areas.
In spring 2015, Dan Boyter stepped down from day-to-day management at Pressalit A/S, but as an active owner and board member, he continues to oversee certain key responsibilities for the company, including executive hiring. He acts as a corporate ambassador in connection with company visits, trade shows and other PR efforts and is in charge of strategic partnerships, including Pressalit's role as a main sponsor for Parasport Danmark, the Danish disability sports organization, which has been a special focus area in the time leading up to and during the 2016 Paralympics in Rio.
Other Jury Members 2017