Christina Melander
Programme Director, Danish Design Centre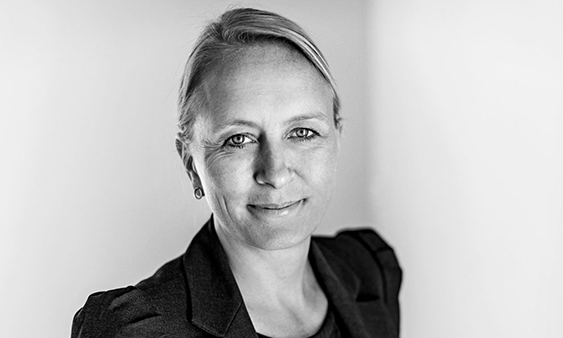 Christina Melander is programme director for the Danish Design Centre's focus on design and business development, which explores the potential of design methods to meet businesses' needs to develop new products, solutions and markets.
Christina is committed to disseminating knowledge abut how design helps drive important positive changes and why companies that use design strategically do better, create more jobs and generate more growth. Therefore, Christina is passionate about initiating and carrying out projects aimed at not only conveying good stories but inspire real-life action.
Currently, Christina is involved in Measuring the value creation of design, Design for Europe, which is a new European platform for design-driven innovation, and Scaling By Design, which deals with methods for scaling small design-driven companies. Christina also offers professional feedback to the DDC's project managers and is involved in strategy and business development. Christina has been with the DDC since 2000 and holds an MSc in Design and Communication Management from the Copenhagen Business School.
Other Jury Members 2017