Agnes Kwek
Executive Director, DesignSingapore Council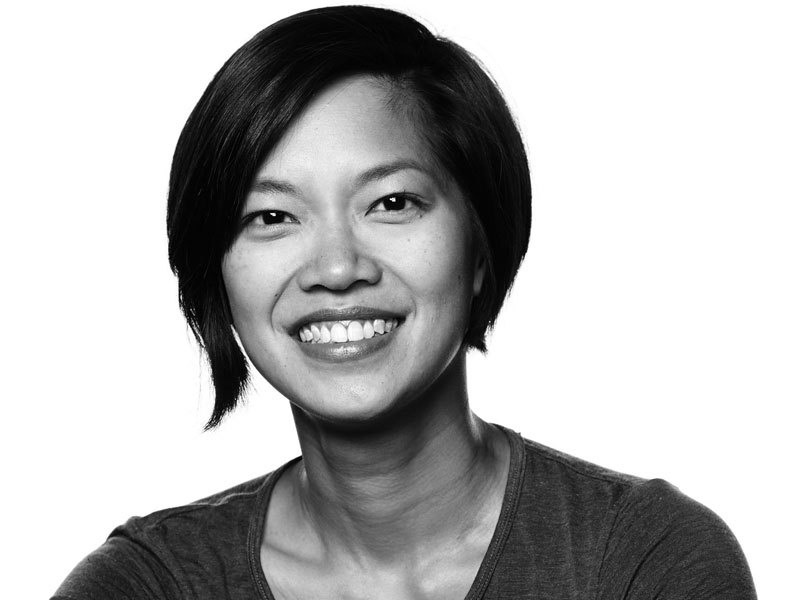 Agnes Kwek joined the DesignSingapore Council on 1 November 2016. As its Executive Director, Ms. Kwek leads the Council by charting national policies on design. She spearheads the implementation of the recommendations under Design 2025 Masterplan to realise the vision of making Singapore an innovation-driven economy and a loveable city by design.
Prior to her appointment in the DesignSingapore Council, Ms Kwek helmed the transformation effort of the Land Transport Authority of Singapore to become a user-centred designer and provider of Singapore's land transport experience. She joined LTA in 2014 to bring the design-thinking approach and mind-set to the organisation, and develop the organisational eco-system to deliver a great transport experience to citizens and users.
Ms Kwek wants to bring the intersection of the design world and public policy and delivery world closer together. She started as a career civil servant with 15 years of public service under her belt.
In 2013, she spent a year in a work attachment to global design consultancy, IDEO in San Francisco. As a design consultant, she worked on projects including catalysing the educational technology start-up community for a non-profit foundation and organisational redesign of a large Asian consumer electronics company. Her key work was a six-month project embedded in a Silicon Valley technology giant to teach a team design innovation skills.
Other Jury Members 2018