New award for distributed design debuts at Danish Design Award –see the finalists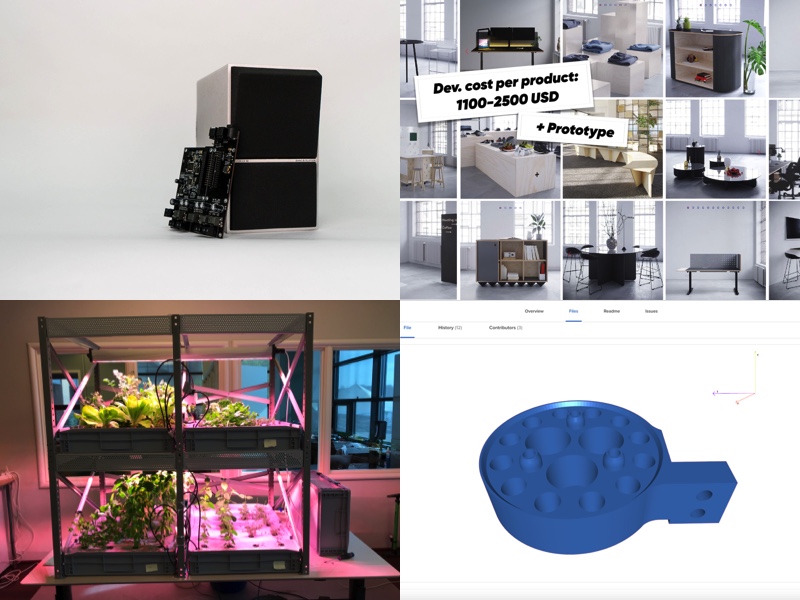 Four finalists are competing to win the new award at the Danish Design Design Award show on Monday 28 May.
Design and the designer's role is evolving and adapting to a new digitized world. We see the rise of a new kind of designer that challenges how goods are produced and how customers relate to their products. We call it Distributed Design.
These new designers design, self-produce and take part in the distribution of their products. They work with new technology and digital platforms that allow for global sharing, co-design and distribution. More products are now designed, created and shared in global platforms. And they are produced locally with local materials, in small batches and customized to the needs of the consumer.
The Distributed Design Award is presented by the Distributed Design Market Platform in collaboration with the Danish Design Centre and the Danish Design Award. The winner will be announced at the Danish Design Award show on 28 May in Copenhagen
The finalists for the Distributed Design Award are:
BeoCreate
Up-cycled vintage Bang & Olufsen loudspeakers through enhanced sound, Bluetooth and WiFi using the BeoCreate 4-Channel Amplifier. Enabled by 3D printed parts and open source software running on a Raspberry Pi.
Stykka
Stykka is a revolutionary new platform that lets businesses print furniture on demand. Think of it as a new "Spotify for Furniture". Stykka is disrupting the furniture market by offering custom products at mass production prices.
Wikifactory
Wikifactory is a social design and production platform to enable distributed teams to design together, prototype faster and manufacture smarter. Inspired by the proven collaboration tools from the open source software world, Wikifactory empowers distributed and open product development teams to get their projects from design to production.
Nextfood
Nextfood's automated grow system makes growing delicious, healthy, pesticide-free vegetables easy and profitable for local businesses in the culinary sector. Nextfood is opening up a previously unaddressable trillion € market while facilitating the creation of an open source platform and bottom-up democratisation of local, distributed plant production.
The finalists have been selected by the following jury:
Thomas Madsen Mygdal, CEO & Co-Founder, Twentythree
Tomas Diez, Instigator, Fabcity Research Laboratory
Simona Maschi, Co-founder and CEO, CIID
Daniel Charny, Creative Director at From Now On and Professor of Design at Kingston University
Pil Bredahl, Design and Owner, Pil Bredahl Design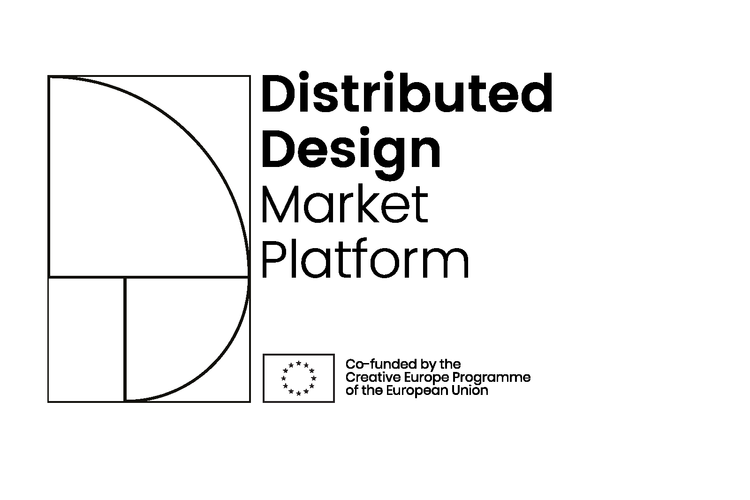 Other Articles