Søren Skafte Overgaard
Partner, FRIDAY & PARTNERS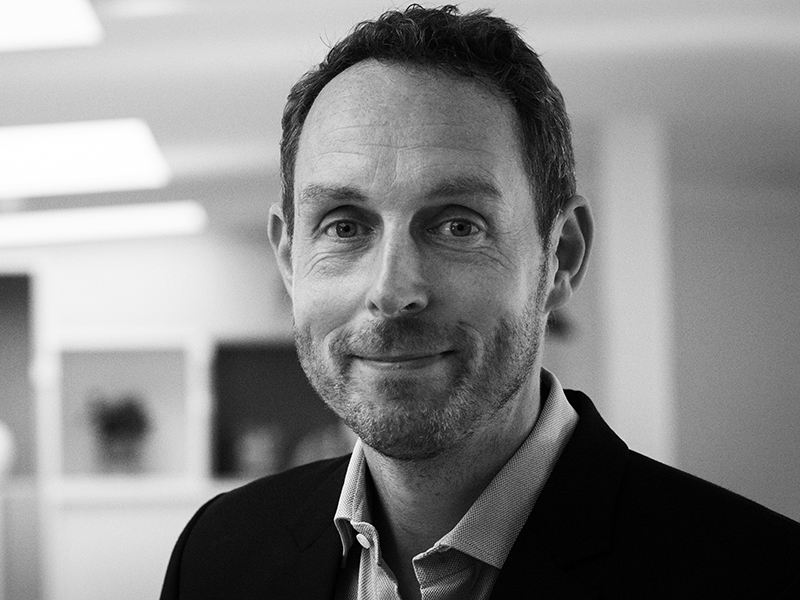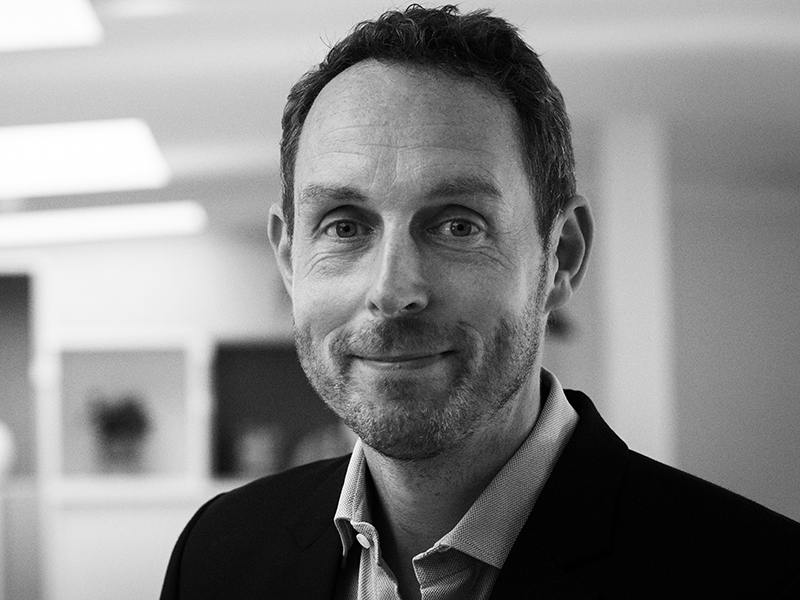 Søren Skafte Overgaard er partner i kommunikationsbureauet FRIDAY & Partners, der rådgiver om strategisk kommunikation, branding og PR i krydsfeltet mellem ledelse, organisation og markedsføring. Kunderne omfatter en bred palet af Danmarks største virksomheder, organisationer og fonde samt designbrands og fødevarevirksomheder. FRIDAY er stiftet i 2014 og har siden været et af Danmarks hurtigst voksende kommunikationsbureauer.
Søren Skafte Overgaard er tidligere Partner og CEO i branding- og designbureauet e-Types fra 2002-2014 og arbejdede som selvstændig brandingrådgiver fra 2014-16. Fra 2007-2009 var han formand for Danish Design Association og fra 2013-2014 medlem af DI's Designudvalg. Søren Skafte Overgaard har erfaring fra en lang række branding- og designprojekter.
Søren Skafte Overgaard er medlem af advisory boardet for Institut for Ledelse, Politik og Filosofi på CBS og har været censor og MA-vejleder på branding-delen på samme skoles MBA og Master of Corporate Communication. Han var virksomhedsvejleder på Danmarks første erhvervs-p.hd. skrevet af en designer og har deltaget som caseperson og gæsteforelæser i forbindelse med en case om e-Types og designvirksomheders forretningsmodeller på Harvard Business School. 
Søren Skafte Overgaard er uddannet cand.scient.pol fra Københavns Universitet og University of California, Berkeley. Han har efteruddannelse i Strategisk Ledelse og Innovation samt Design, Innovation & Strategy, The Wharton School, University of Pennsylvania.
Andre jurymedlemmer 2020