Rikke Ullersted
Partner og kreativ leder, Makers and Explorers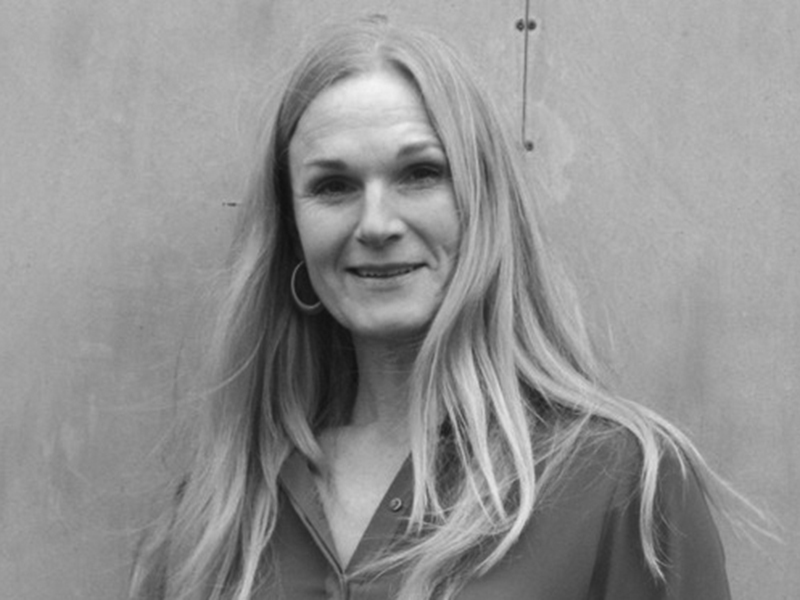 Rikke Ullersted er partner og kreativ leder i designvirksomheden Makers and Explorers, som blev stiftet i 2017.
I Makers and Explorers fordeles tid og kræfter 50-50. Den ene halvdel bruges på designarbejde for ambitiøse større virksomheder, hvor armbøjningerne bliver taget for at sikre meningsfuld og relevant produktudvikling, via strategier, konceptudvikling og dertilhørende designløsninger.
Den anden halvdel bruges på at starte nye virksomheder op, og på at samarbejde med andre iværksættere.
Fra 2004-2017 stod Rikke bag designvirksomheden Made by Makers, som medstiftende partner.
Rikke Ullersted er Cand Arch. Industriel Designer. Hun har vundet flere anerkendelse bla Red Dots, Good Design og IF, og er censor på Designskolen i Kolding, Aarhus Arkitektskole og hos Kaospiloterne. Rikke har superkræfter og har siddet i flere tillidshverv.
Andre jurymedlemmer 2019