Mikkel Jespersen
CEO og Co-founder af 1508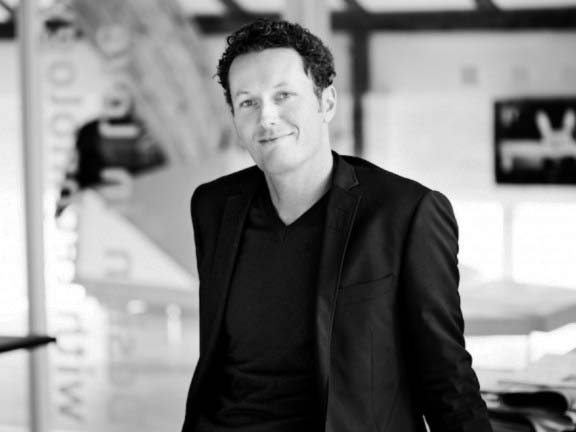 Mikkel er medstifter af designvirksomheden, 1508, og har +20 års erfaring med designdrevet forretningsudvikling, service design og branding. Mikkel har en kandidatgrad i kommunikation og sidder i repræsentantskabet på Designskolen Kolding og i dialogpanelet på KADK – han er desuden censor på bl.a. KADK. 
Mikkel har haft bestyrelsesposter i både startups og etablerede virksomheder, og har sammen med sine co-foundere af 1508, etableret og investeret i flere andre virksomheder. Ud over 1508, er hovedaktiviteterne i dag tech-selskabet, Strömlin, og start-up'en, Kit Couture. 
1508 har udmærket sig som en af frontløberne inden for digital og designdrevet forretningsudvikling. De har længerevarende kundesamarbejder med en række af landets største virksomheder, organisationer og myndigheder herunder, Novo Nordisk, Matas, SMK og DR. 1508 har modtaget mange udmærkelser for sit arbejde og har bl.a. senest modtaget Red Dot Award, 'Best of the Best', for SMK Open.
Andre jurymedlemmer 2021