Mads Quistgaard
Stifter og partner, Urgent.Agency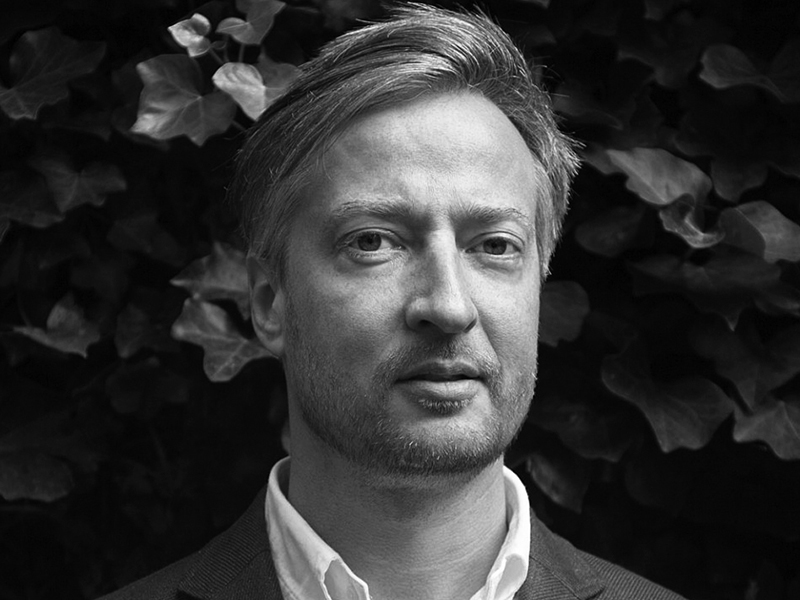 Mads er stifter af og partner i Urgent.Agency, og æresprofessor og medlem af Designrådet og Kunstfondens Projektstøtteudvalg for Design og Kunsthåndværk. Han er ekspert i at koble designpraksis og -strategi og har stået i spidsen for en lang række design- og brandingprojekter for bl.a. Folketinget, Udenrigsministeriet, Tate Modern, Designmuseum Denmark, Bang & Olufsen, DR, Hotel d'Angleterre i København og Novo Nordisk.
Mads er adjungeret professor ved Designskolen Kolding. Han har en BA i arkitektur og to master-uddannelser i design. Han har modtaget en række priser for sit arbejde, bl.a. Knud V. Engelhardts Mindelegat, Red Dot – Best of the Best og Creative Circle Gold Award.
Mads er aktiv som taler og debattør samt gæsteprofessor og censor ved Danmarks fire videregående kreative uddannelser.
Andre jurymedlemmer 2019