Lars Ploug-Sørensen
Senior project director hos Danfoss Drives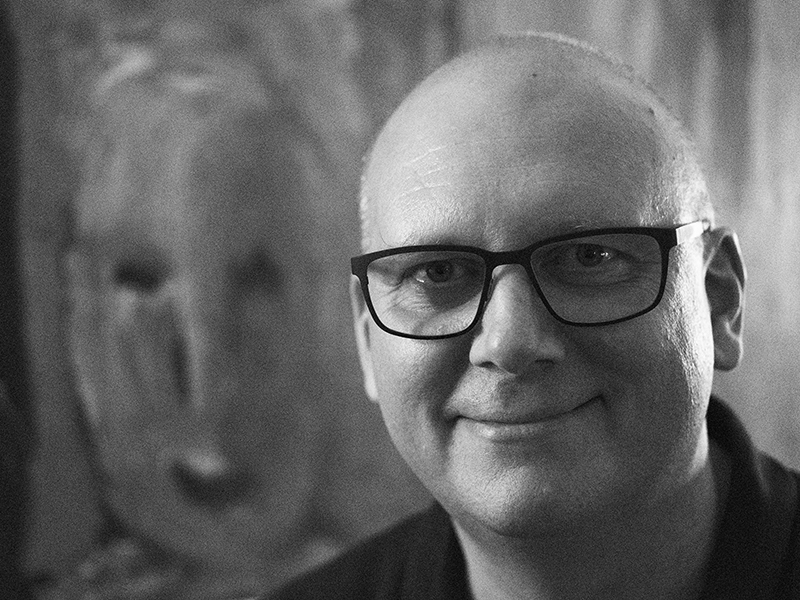 Siden 2016 har Lars Ploug-Sørensen fungeret som senior project director hos Danfoss Drives med ansvaret for store tværfunktionelle udviklingsprojekter.
Lars kom til Danfoss Drives med 12 års konsulenterfaring fra Danfoss Business Systems, 8 af årene som medlem af DBS management team med ansvaret for udvikling og global udrulning af end-to-end innovationsprocesser i Danfoss.
Forud for DBS fungerede Lars i forskellige roller inden for research, projektledelse og teknologiledelse.
I løbet af sin karriere har Lars i stor udstrækning arbejdet indenfor følgende områder:
Udviklet og gennemført omfattende virksomheds transformations programmer –

Increasing organizational performance

Produkt innovation – strategi, ideudvikling, udvikling af business cases, kundeinvolvering, portefølje management, produktspecifikationer, markedslanceringer og Innovation Governance.

Projekt lederskab – Agile, Scrum, Risk management, Program koordinering og planlægning

Performance managment, KPI's og fact baserede udfordringer.

Change management

Løbende forbedringer og problemløsning

Lean produktionstransformation

Udvikle og vedligeholde high performance teams

Executive træning

Technology management
Lars har en Master of Science (M.Sc.) inden for Control Engineering, Mathematical modeling and Simulation fra DTU.
Andre jurymedlemmer 2019