Joel Towers
Dekan, Parsons School of Design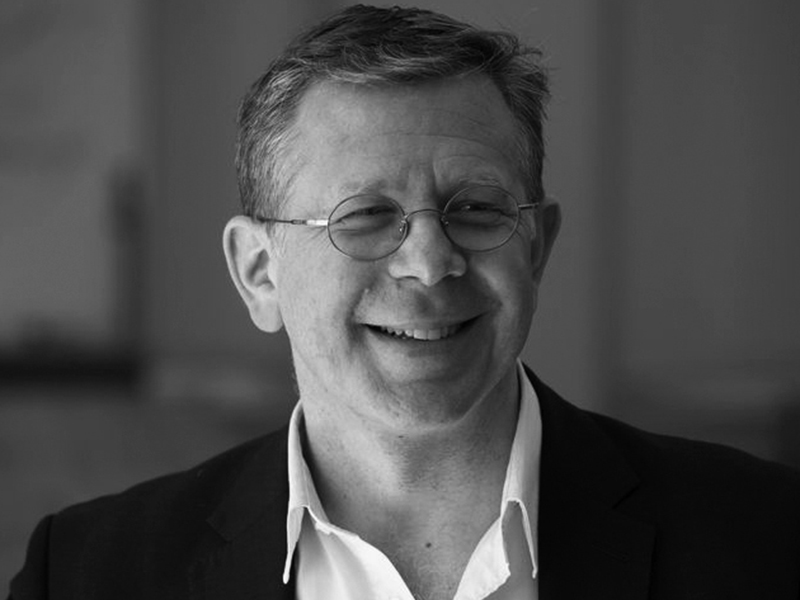 Joel Towers har været dekan ved Parsons siden marts 2009. I denne rolle har han været ansvarlig for at designe og udvikle innovative læseplaner, styrke engagementet med partnere fra civilsamfundet, industri og regering samt styrke forbindelserne mellem Parsons og The New School.
Under Towers' ledelse har Parsons lanceret tolv nye uddannelser, som nytænker rollen af design i dagens samfund, herunder master-uddannelser i tværfagligt design, strategisk design og ledelse samt modedesign og samfund.
Towers har også stået i spidsen for nogle af Parsons' mest ambitiøse anlægsprojekter, herunder Parsons Making Center, 2.600 m2 fordelt på tre etager med faciliteter for Parsons' mange forskellige uddannelser. Centret udgør kernen i et 7.200 m2 stort netværk af "making spaces" på The New School. Making Center er åbent for alle studerende og ansatte på universitet, uanset studiefelt.
Før han kom til The New School i 2004, underviste Joel på overbygningsuddannelsen i arkitektur, planlægning og bevaring på Columbia University, hvor han udviklede tværfaglige forløb og tværfaglig forskning med fokus på bæredygtighed og byøkologi i forbindelse med bydesign og arkitetur.  I 1992 stiftede han sammen med Karla Rothstein den tværfaglige arkitekturtegnestue Sislian, Rothstein and Towers (SR+T Architects), som de to drev sammen indtil 2011.
Joel har en masteruddannelse i arkitektur fra Columbia University og en bacheloruddannelse i arkitektur fra The University of Michigan, Ann Arbor.  Han bor med sin familie i Brooklyn, New York.
Andre jurymedlemmer 2019