Bettina Maisch
Professor, University of Applied Sciences Munich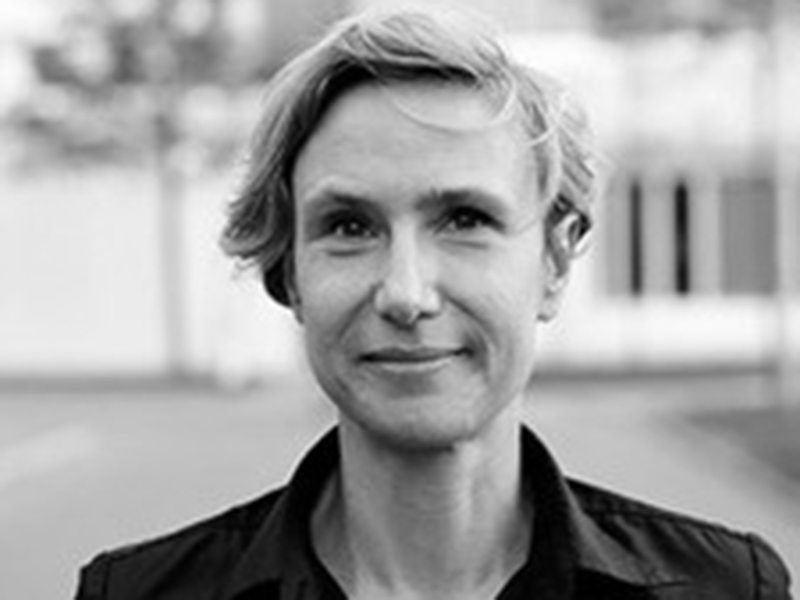 Bettina Maisch er professor i Entrepreneurship ved University of Applied Sciences Munich og leder af Education and Qualification ved Strascheg Center for Entrepreneurship (SCE).
Bettina har to diplomuddannelser fra University of the Arts Berlin – én i offentlig og virksomhedskommunikation og én i e-virksomhed. Efter en stilling som marketing manager for eGovernment Lab ved Fraunhofer Institute of Open Communication Systems, påbegyndte hun sin ph.d. ved University St. Gallen og arbejdede på universitetets Media and Communication Institute. Under arbejdet med sin ph.d. tilbragte hun tid ved Center for Design Research ved Stanford University, Chair Prof. Larry Leifer, støttet med et legat givet af Swiss National Science Foundation og Hasso Plattner Design Thinking Research Program.
Før hun tiltrådte sin nuværende stilling, var Bettina Senior Key Expert i Industrial Design Thinking hos Siemens Corporate Technology (CT) i München fra 2012-2020, hvor hun var ansvarlig for at promovere en kunde-orienteret udvikling i virksomheden. Fra januar til april 2019 holdt hun et sabbatår ved Garwood Center for Corporate Innovation, Chair Prof. Henry Chesbrough, ved University of California i Berkeley.
Andre jurymedlemmer 2022