Submissions for the Danish Design Award 2019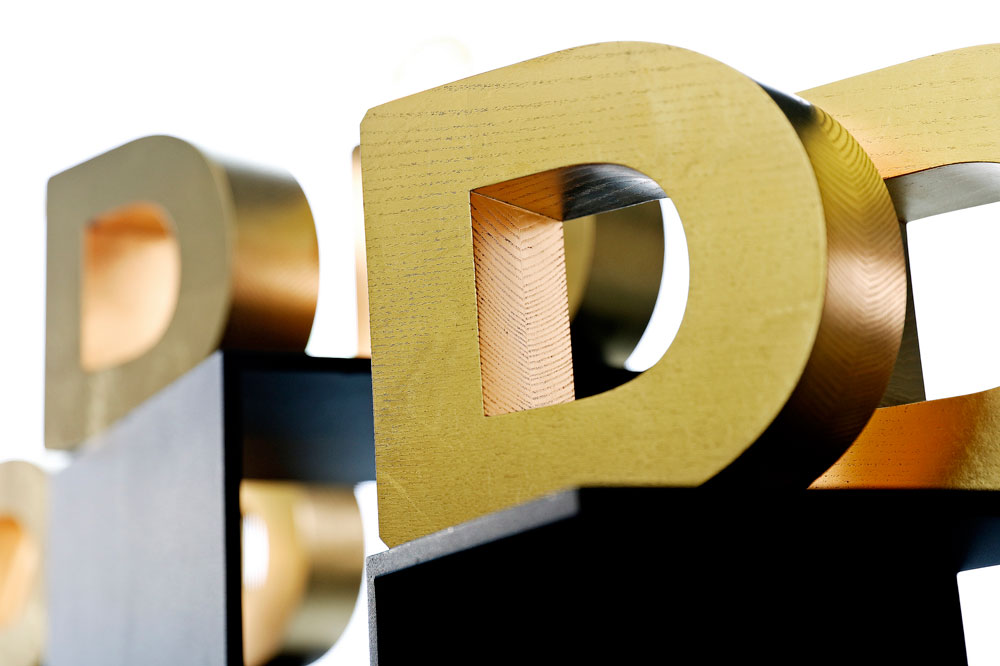 Submit or nominate a design solution
HOW TO SUBMIT
You register your entry by submitting through the digital registration form (opens Monday October 1st). You can either submit a solution in one of 10 categories, or nominate for the special categories Young Talent,Icon Award and New Jobs.
Read more about the categories and see examples of winners and finalists.
Registration is free of charge.
Please note: Please submit your entry in English, due to our International jury.
DEADLINE
You can submit entries until 14 December 2018 at 2 pm.
RULES
When submitting a solution, you must accept the rules of the Danish Design Award.
See the rules for the Danish Design Award here
JURY PROCESS
The jury assesses the submitted design products and solutions on value and impact criteria:
See criteria, process and rules for the Danish Design Award
IMPORTANT DATES FOR DANISH DESIGN AWARD 2019
Deadline for registration: 14 December 2018
The finalists are announced: 18 March 2019
Award show and announcing the winners: Monday May 13 at Industriens Hus in Copenhagen.
GO TO SUBMISSION: Submission form 
Do you want to encourage someone else to submit their solution? Send them a suggestion here