Assessment criteria & process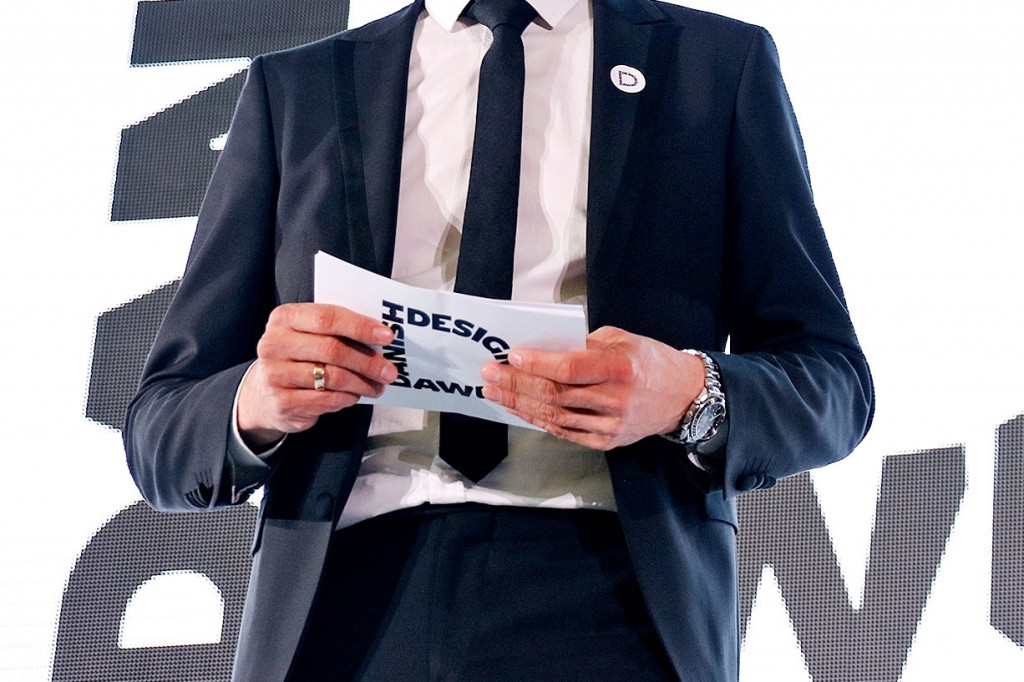 The jury assesses the submitted design products and solutions on four value and impact criteria:
Does it generate value for people, companies and society?
Does it reflect an understanding of the users' needs and life situation?
Is it visionary and likely to serve as an inspiration for others?
Does the execution show craftsmanship and aesthetic qualities?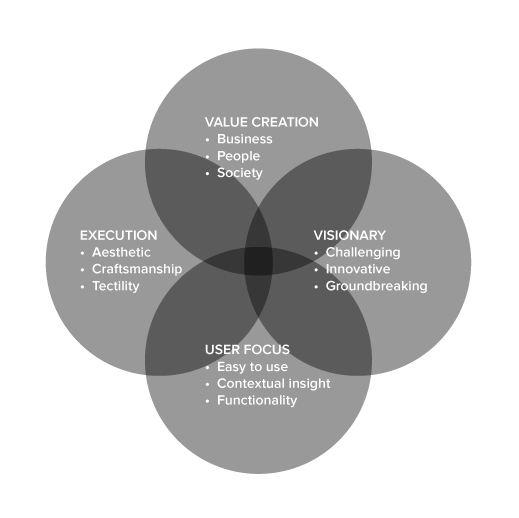 THE JURY PROCESS
The entries are assessed in a six-stage process:
PHASE 1: Companies and designers submit products or solutions for the jury's consideration. The registration is digital, and the entries are not disclosed to the public.
PHASE 2: The jury assesses the entries and selects the products and solutions that go on to the next phase.
PHASE 3: At this stage, you will be asked to provide a physical sample of the product or a board presenting the solution for the jury or information about where it may be viewed/experienced.
PHASE 4: The jury selects the finalists among the entries. Finalists are announced to the public on 10 April 2018
PHASE 5: The jury selects the winners among the finalists.
PHASE 6: Award ceremony – the recipients of the Danish Design Award are announced at the award ceremony on 28 May 2018 in Copenhagen.
THE FINALISTS WILL
The finalists will be able to use the Danish Design Award logo with the phrase 'Danish Design Award Finalist 2018' in all aspects of their marketing of the winning design solutions.
Receive a diploma
THE WINNERS WILL
The award-winners will be able to use the Danish Design Award logo with the phrase 'Danish Design Award Winner 2018' in all aspects of their marketing of the winning design solutions.
Be featured at danishdesignaward.com with a separate profile including photos and the jury citation for each award-winning solution.
Receive a trophy and a diploma