Award show the 7th of april at Industriens Hus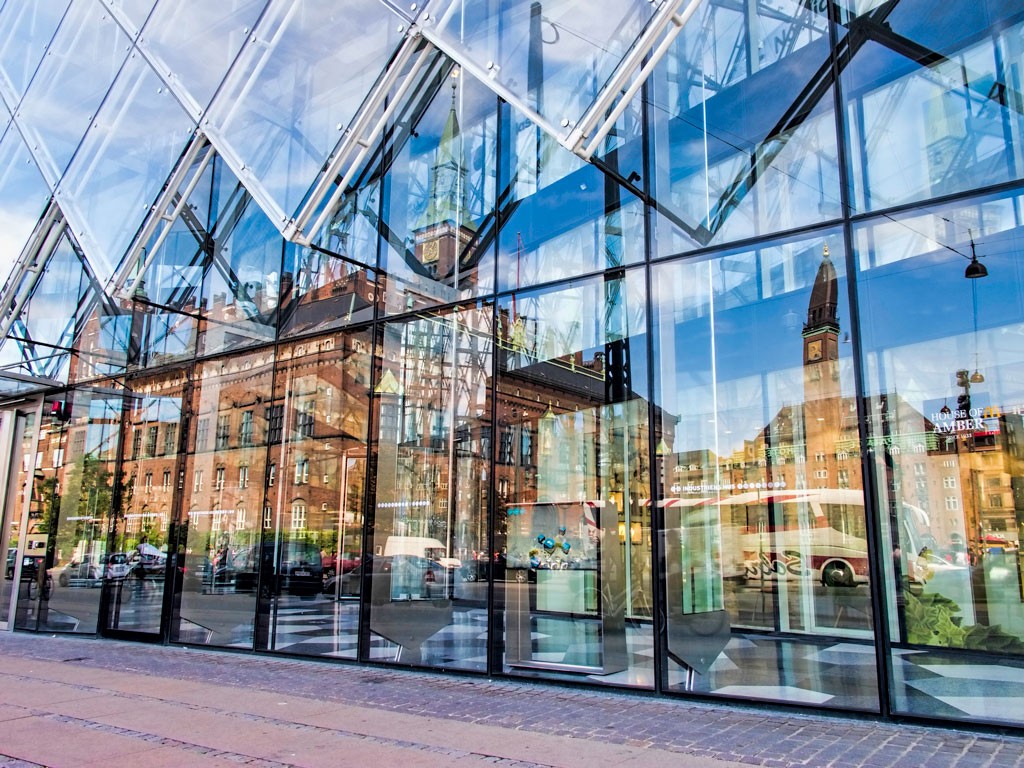 The winners of Danish Design Award 2016 will be announced on april 7th. The award show will take place at the home of Dansk Industri, in Industriens Hus on Rådhuspladsen
Vinderne af Danish Design Award 2016 kåres den 7. april. Dansk Industri lægger hus til prisfesten, der afholdes i Industriens Hus på Rådhuspladsen i København.
Op til den store prisfest kommer der løbende flere detaljer om aftenens program her på siden.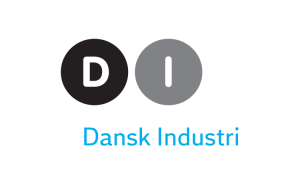 Other Articles