A goldmine of inspiring design solutions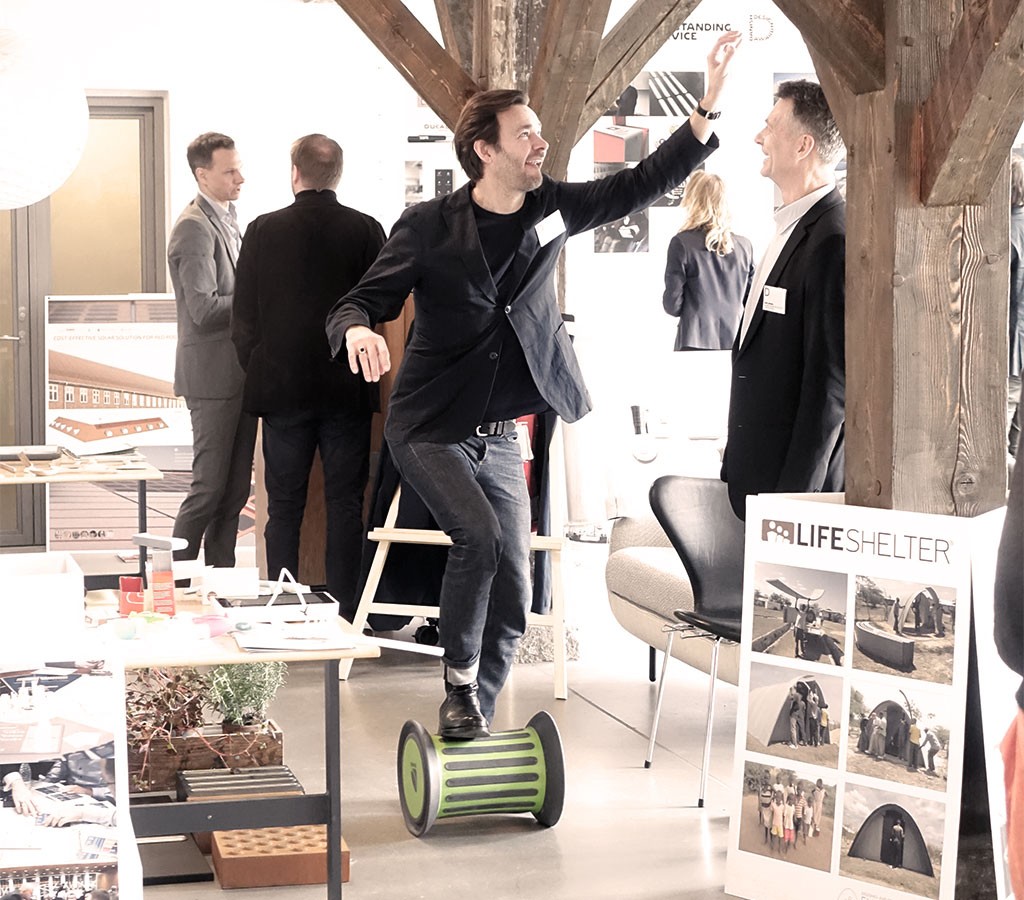 282 design solutions were submitted to Danish Design Award this year. The designs showed the wide range of ways design creates value. And it was a pleasure to see that companies from all over Denmark were represented.
The 14 experts that make up the jury have gone through all the submitted design solutions. On the grand jury day, march 8th, the jury members had an opportunity to get to know the solutions in even greater detail, and discuss which ones they thought represented each category the best.
At the time of the nomination, the jury had a very difficult decision in front of them. There was a pronounced agreement that the participants represented a strong field.
The votes of the jury have now been counted, and the nominees of each of the 14 categories have been found and are available at danishdesignaward.com/nominees.
On April 7th, the winners will be announced at the award show in Industriens Hus.
Other Articles