Invisible design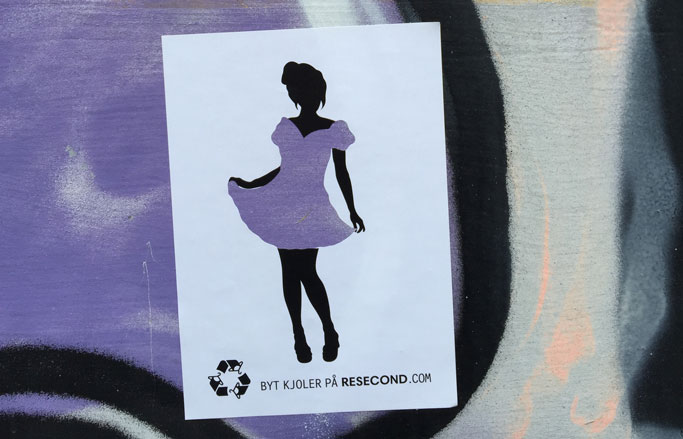 On the Danish Design Award Blog Danish and International experts share their perspectives on how design creates value and effect for people, business and society. Claus Skytte is creative strategist, writer and expert on the sharing economy.
Some years ago, I had a rather confused conversation with a Bang & Olufsen executive about the company's design. The conversation made less and less sense, as we continued down our different tracks. The leader was clearly puzzled when I talked about Bang & Olufsen's beautiful design. The penny didn't drop until I mentioned that their design was on display at MoMA. Then he realised that I was talking about the visual appearance of the products. What was on the outside. To Bang & Olufsen, however, that was not the design. The design was what was inside. What the products did.
The same applies to the sharing economy. Here, most products begin as a smartphone that has nothing to do with the actual product. Inside the smartphone, however, we find the app that gives us access to the sharing economy. The sharing economy revolves around the sharing technology. A digital tool that shows us available capacity that we can access by borrowing, buying or renting.
Spotify and Netflix are part of the sharing economy because we do not need to buy plastic CDs or DVDs but are able to stream the content from our mobile phones. The sharing economy provides access. Airbnb is part of the sharing economy because it offers a quick overview of places we can stay and makes it easy to get to them. Uber lets you connect with any driver who has activated their Uber app and is offering a lift.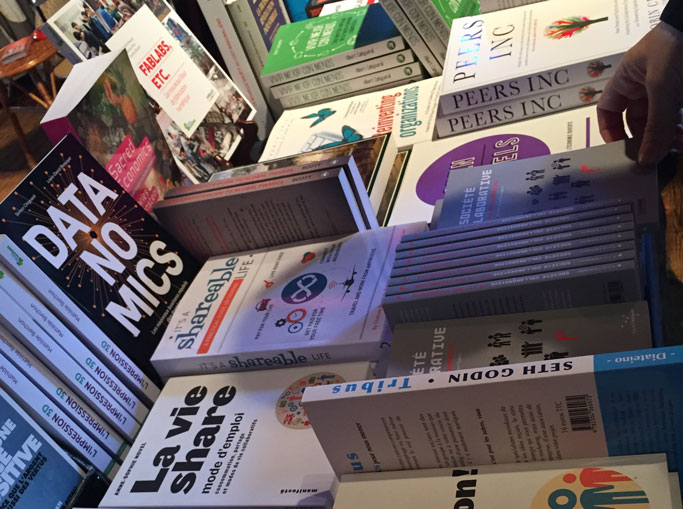 So wherein lies the design? Should we be looking at the shape of the buttons, the digital display of colours on the screen or the beautiful logo? Most apps are designed to look familiar. That makes it easier for us to access and use them. Just like most design proposals for a fork will feature a number of tines at one end and some form of handle at the other. When it comes to the design of digital tools, they should be so intuitively easy to use that we never get confused, even for a second. The design has to work from the first moment, or we'll never use it again. Aesthetic convolutions are punished immediately if they hamper the user experience. The most logical design wins. But only if it makes our lives simpler, quicker, cheaper and better.
Design in the sharing economy has to be simple and intuitive. Like listening to a brand-new piece of music that sounds familiar. It has to get us what we want so fast that we give up the old ways of getting it, with little hesitation. Until we no longer own a CD collection or a car. Design is what is inside. What the products do. In this sense, the best design in the sharing economy is invisible.
Other Articles